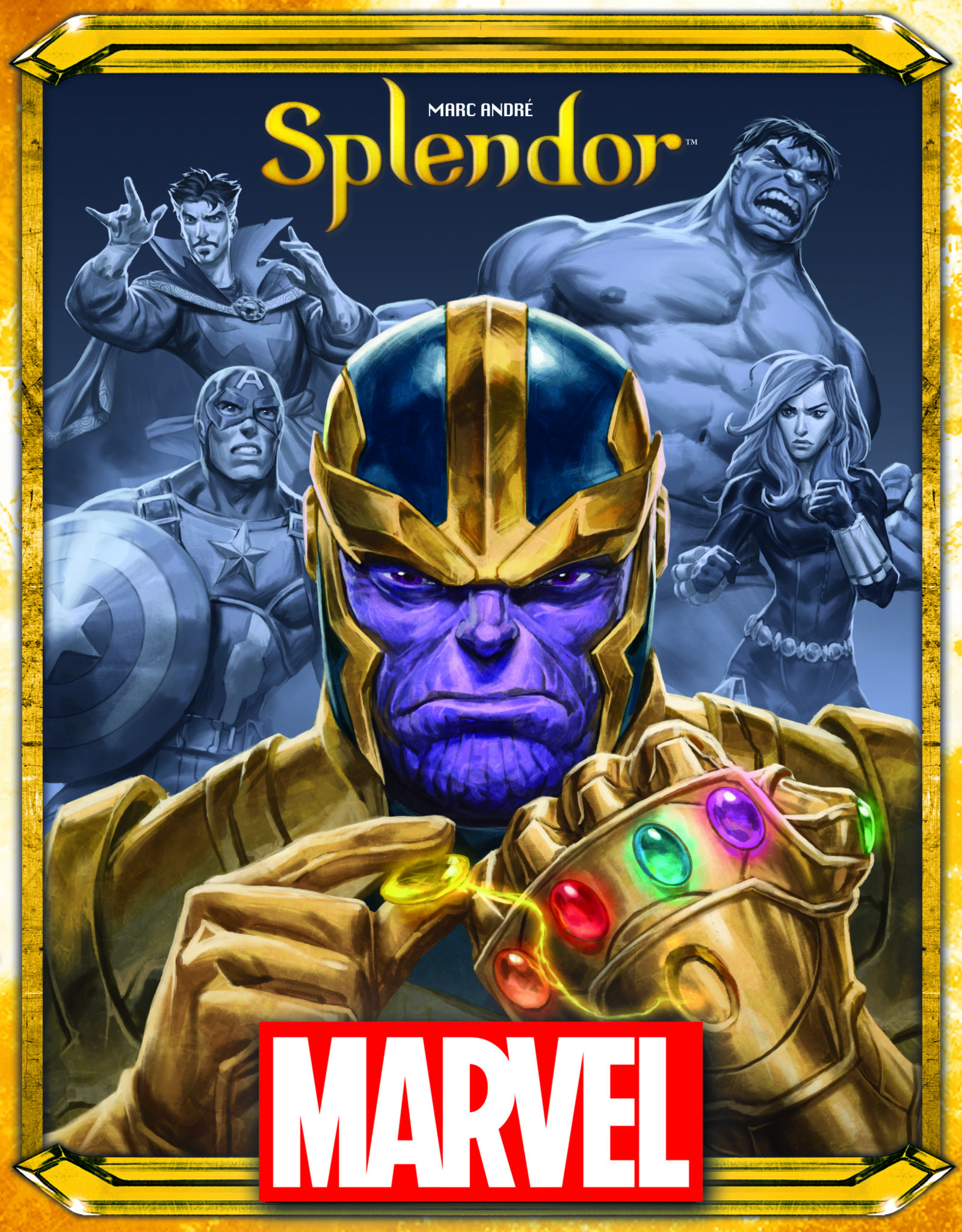 Splendor Marvel is a retheme of the original Spendor, with a few small gameplay tweaks. Is that enough of a reason to pick it up?
After finishing Return of the Obra Dinn, Adam dives into The Witness, an allegedly excellent puzzle game.
After winning Best Picture at the Oscars for his film, Parasite, many film geeks have been seeking out Bong Joon Ho's previous works. Pro tip: start with Memories of Murder.
The sequel to what is largely considered the greatest game of all time is in Early Access. But is full MSRP worth only one playble Act?
Yakuza 0 provides a new beginning to Toshihiro Nagoshi's beloved action-adventure series. But is it with a bang or a whimper?
Absolver is an online multiplayer combat game where players are placed behind the mask of a Prospect under control of the Guides, the new rulers of the fallen Adal Empire, who will determine your worth in joining their elite corps of Absolvers.
Build your Mana instead of forts in Spellbreak, a magical Battle Royale in which the elements are your weapon. Check out our review!