Outriders is a fantastic third person shooter with addictive loot mechanics, fun superhuman powers, and a solid narrative anyone without an aversion to foul language can enjoy.
The Other Side of Gary Graver is a limited edition Blu-Ray collection showcasing the works of an important yet mostly forgotten cinematograhper.
Beowulf is a work of deep mysteries, oddities, and eccentricities, and yet it easily stands among the greatest works of poetry in any language.
Coming 2 America is a rehash of the first but it avoids revisiting the R rating.
In Twin Mirror, substance is often sacrificed for flash, with a story that sounds intriguing on paper but loses focus in execution.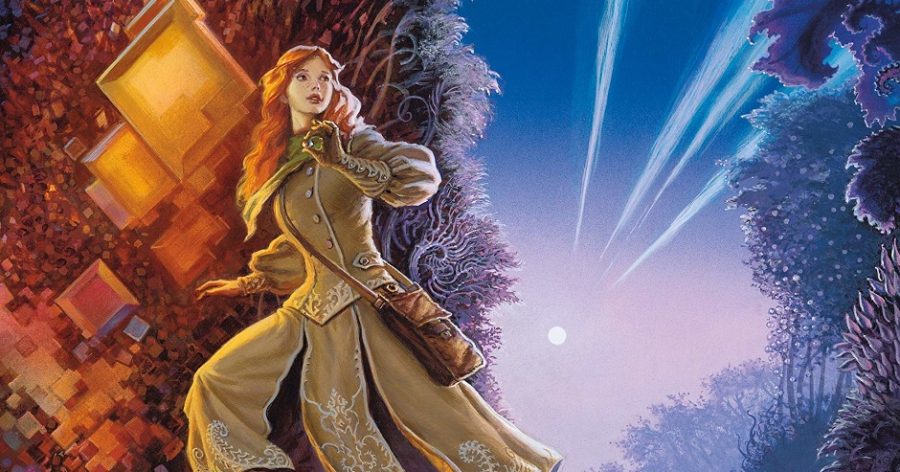 Brandon Sanderson presents us with another incredible entry in The Stormlight Archive. The scope is larger, and stakes are higher than ever.
Play as the Messenger on a mission to remove worldwide a curse. Encounter classic gaming, and watch as it transforms itself in many ways.