Latest in Christian Living
Ever feel like you're going through life like you're in a cave in the Pokemon universe and you can't get two steps without getting accosted by a bunch of Zubat? Spiritual Warfare can feel a lot like that, but worse.
Aang learned to focus his energies, but you might not need a guru for that – just a Bible.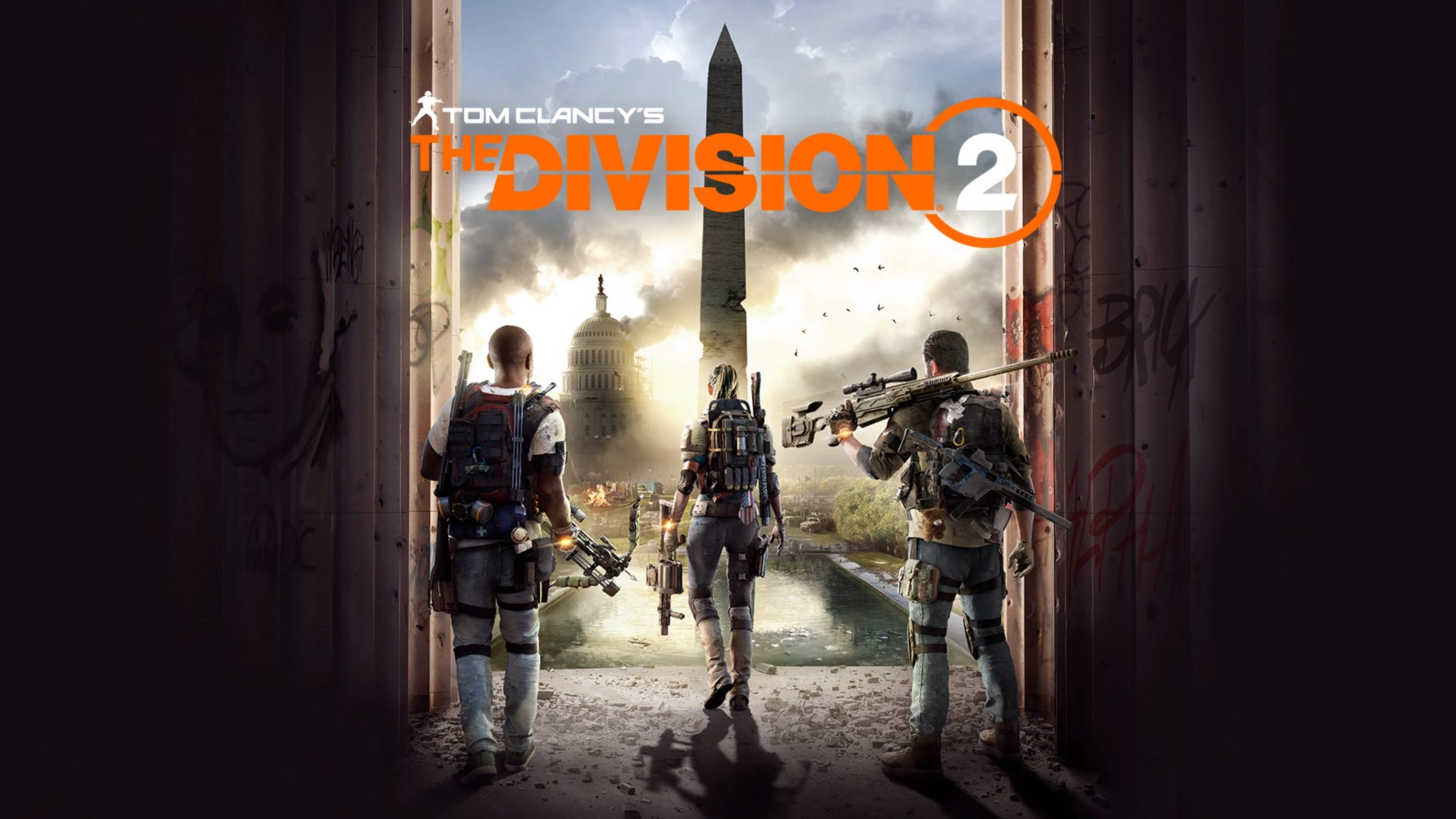 Cody Massie delves into how hope helped the Washington DC area in The Division 2. Can hope during the pandemic be just as important to all of us?
We're not perfect. Sometimes we might get upset with God for one reason or another. But unlike the Hulk, God always loves us–even when we're angry.
The Majesty of Memory
(The Legend of Zelda: Breath of the Wild)