"The Boys" show-runner expressed views about tales involving superheroes and what they teach, with which I both agree and disagree.
As Christian geeks, we have to be vigilant that our interests never take the place of God in ours lives.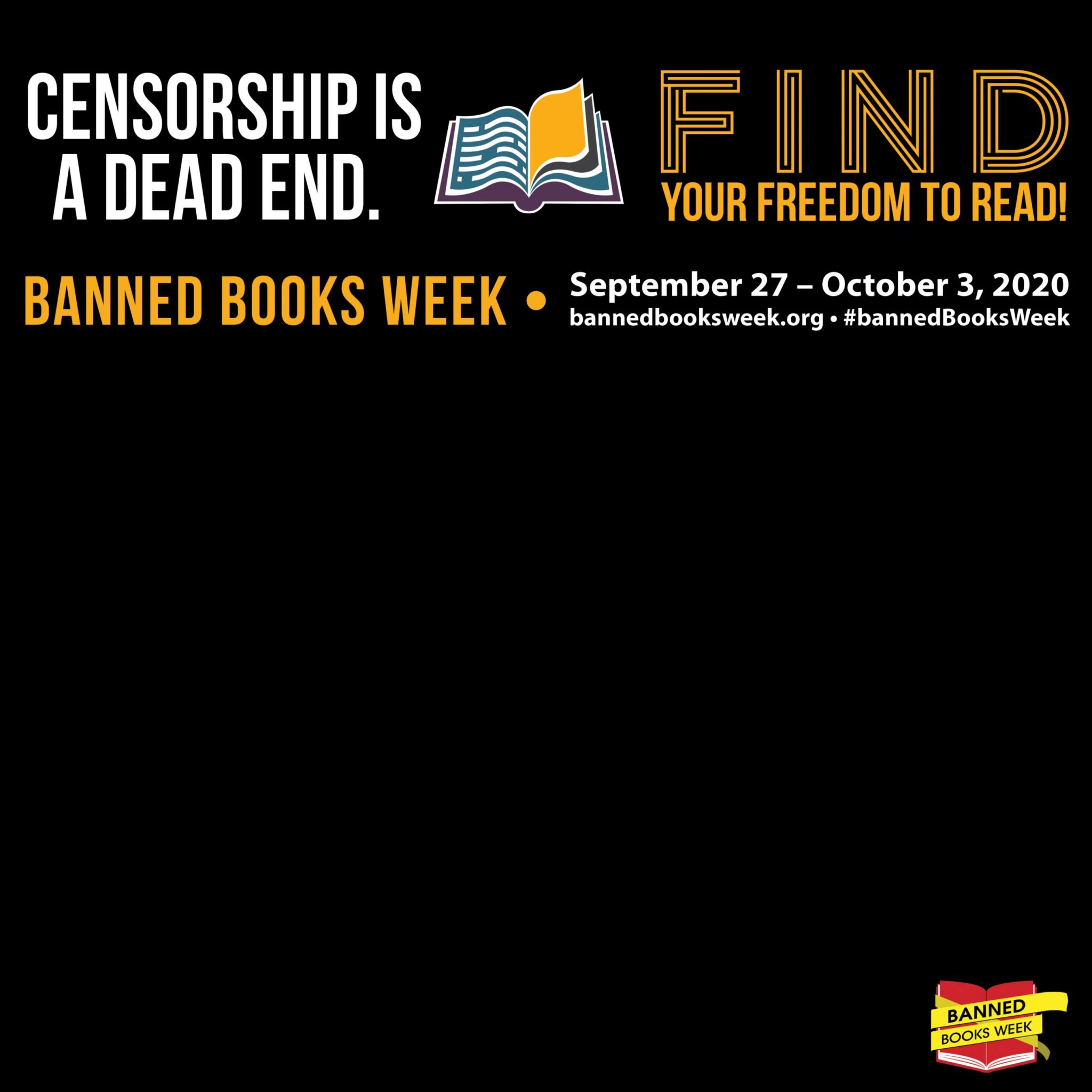 GUG staff discuss their favorite banned and challenged books for Banned Books Week.