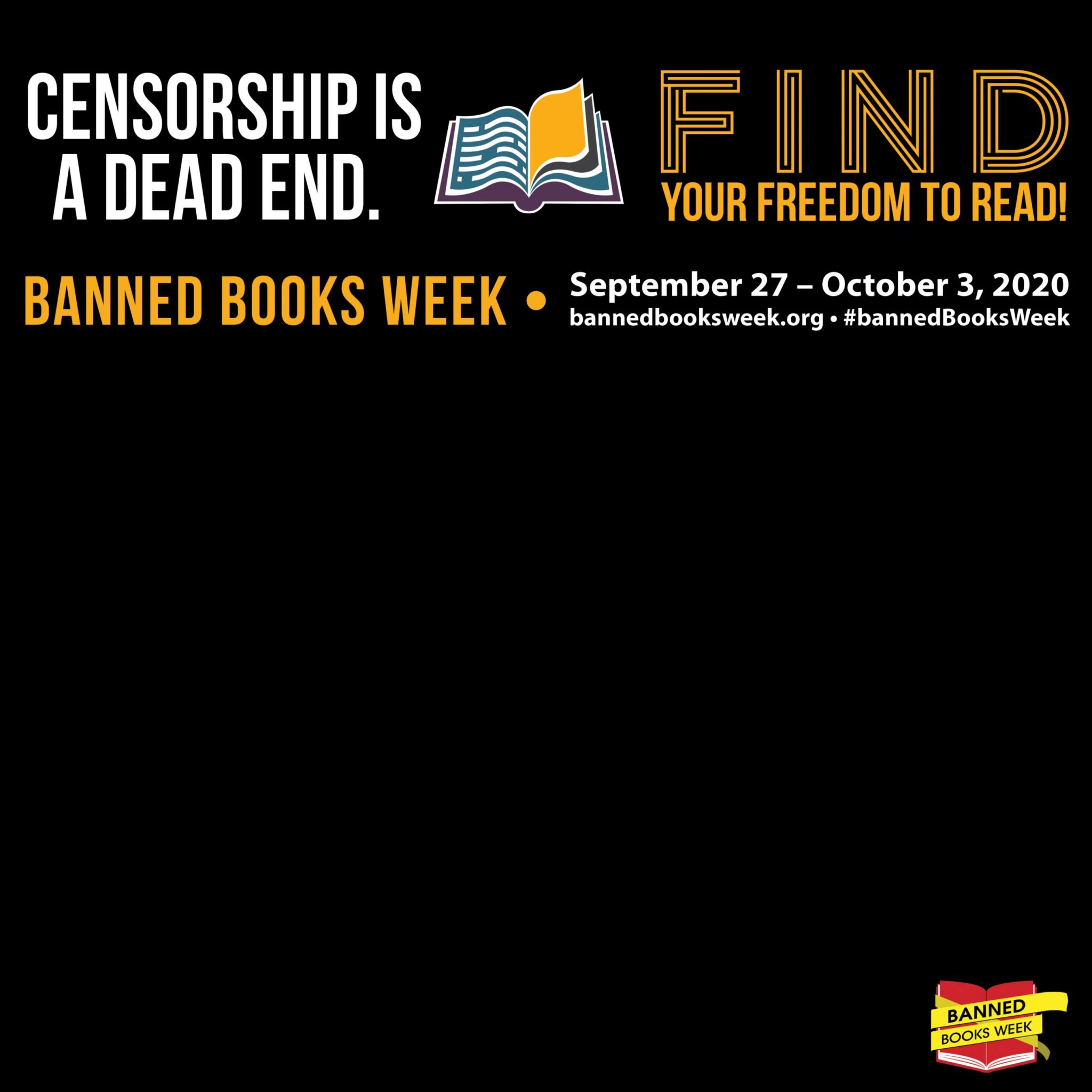 GUG staff discuss their favorite banned and challenged books for Banned Books Week.
Reading challenges are a great way to feel productive while you rest. They can help change perception, ease anxiety, and connect us with the rest of the world.
Through Final Fantasy VII's book, On the Way to a Smile, we learn our God is the God of all times. He is even the God of the post-apocalypse.