Gaming Reviews & Previews
Ever since its initial release in 2015, the Life is Strange series has been on my radar as a franchise that encapsulates all that's wonderful when playing an episodic adventure. The first Life is Strange game, the second game developed by Dontnod, enchanted me with its nostalgic setting, warm colors, soft music, and a personable…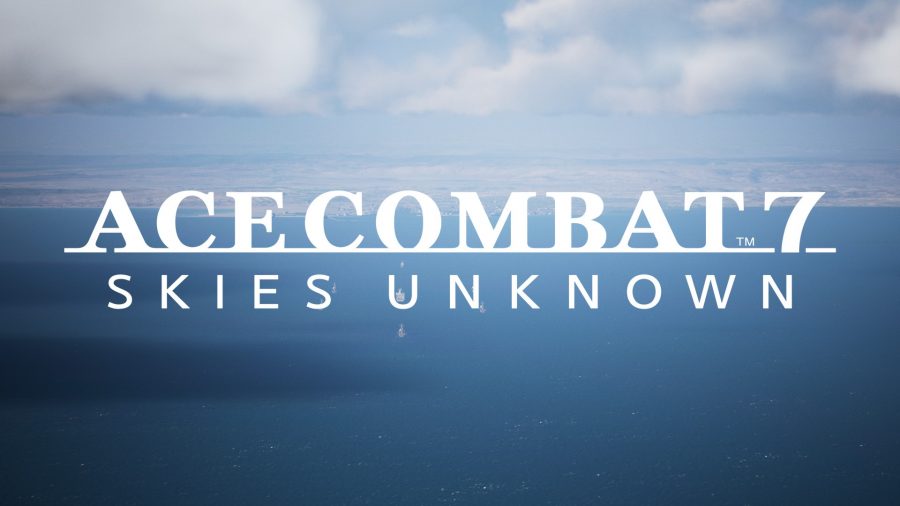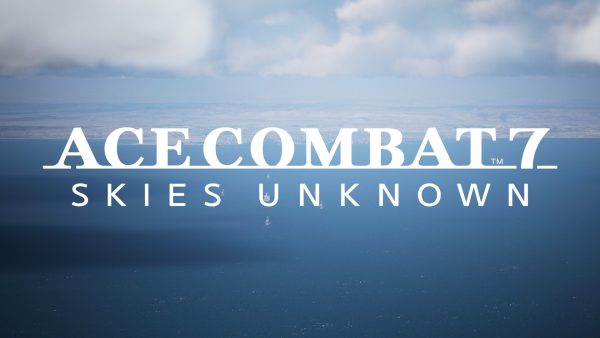 Joseph and Trigger both faced terrible hardships. Can Christians use these stories to see how God can use our hardships?
Sam takes a look back at Genshin Impact's first year before the anniversary and questions MiHoYo's plans for the game.
The sequel to the hit Yakuza spinoff is here! However, we need some time to solve this case before giving our full review. Check out our very first Review in Progress.
Cody analyzes how techniques from Ace Attorney can be used to defend the Christian Faith! See how apologetics works in this article.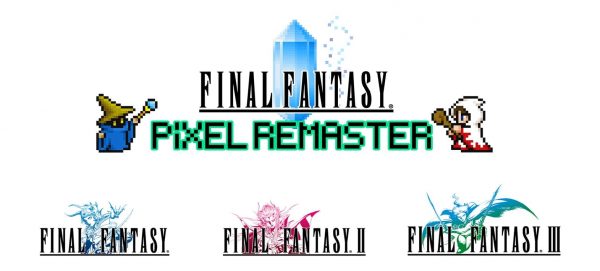 Andrea, Johnathan, and Thomas share their experiences playing the original three Final Fantasy games in the Final Fantasy Pixel Remaster!