Gaming Reviews & Previews
Come join us as Cody delves into some of the issues that may pop up as Christians enjoy the medium of video games!
What can much-loved video game heroes like The Knight and Mario tell us about our role as Christians living in a dark world?
Bayek of Siwa fought for the Justice for all egyptians. Jesus commands us to do the same for all humankind.
Video games are rife with compelling love stories. This list explores video game couples whose stories exhibit a biblical definition of love.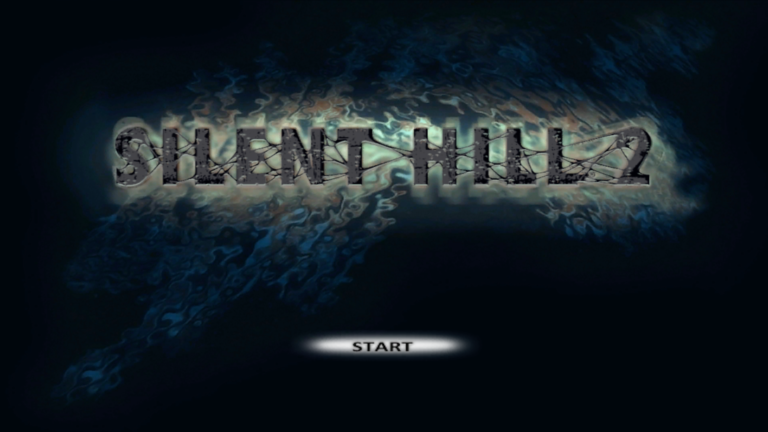 Cody shows us how characters in Silent Hill 2 had to face their inner demons and how God can give us help and be with us in our own lives.
Inside the wacky musical hijinks of No Straight Roads lies Eve, a villain whose longings reflect deep truths about humanity.