Gaming Reviews & Previews
Video games are rife with compelling love stories. This list explores video game couples whose stories exhibit a biblical definition of love.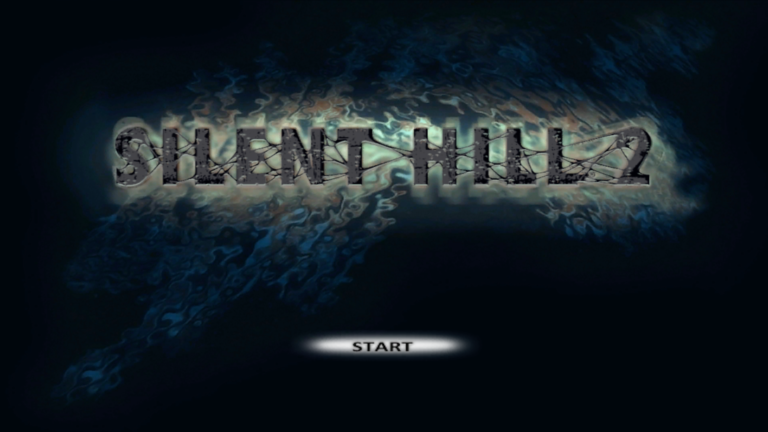 Cody shows us how characters in Silent Hill 2 had to face their inner demons and how God can give us help and be with us in our own lives.
Inside the wacky musical hijinks of No Straight Roads lies Eve, a villain whose longings reflect deep truths about humanity.
Do you feel you cannot defeat Ryu's Shenglong? Sam offers his advice on overcoming beginner's fear and what fighting games there are to start with.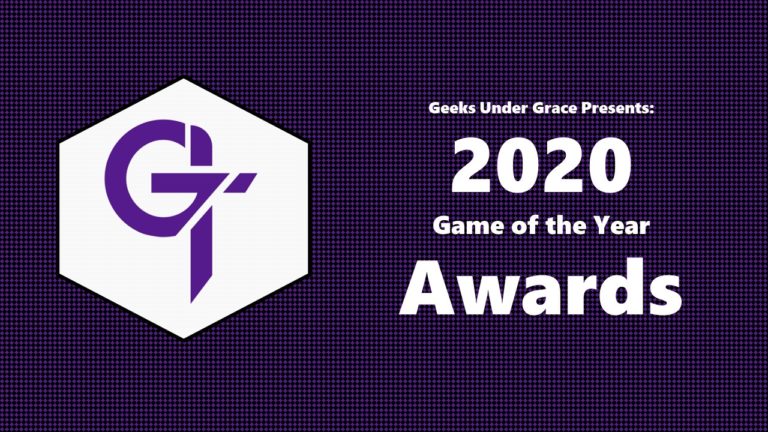 It's time for the 2020 Game of the Year Awards! We played a ton of awesome games this year, but which ones rise above the rest?
Eastshade allows the player a haven to play in and explore while also resting in creation and recover from the stresses of the real world.