2020 has been…well, it's been a year, hasn't it? It's easy to look back on the last twelve months and focus on all the loss, uncertainty, and unrest. Yet there is plenty to appreciate, too, and that's what we're here to do now with our 2020 Game of the Year awards! Our staff has looked over the plethora of awesome games this year and cast votes for the best of the best. Join us as we celebrate the year in gaming!
Xbox has spent the last couple of years rebuilding its stable of internal game developers, buying and growing so many studios that it now owns more than any other publisher. The future of Xbox looks bright. Unfortunately, game development takes a long time, especially with the adjustments necessary during a pandemic, and thus Xbox has experienced yet another dry year with few releases. Even so, a couple of exclusive gems have still delighted Xbox fans in 2020.
Dontnod Entertainment's new adventure game Tell Me Why dives headfirst into LGBT discussions that reflexively turn heads, but the depth of its storytelling and the weighty consequences of its branching paths prove that this isn't just a cheap attempt to get attention. Furthermore, Tell Me Why handles its controversial subject material well, and its relatable overall themes connect with audiences and can help build bridges between people groups who might otherwise avoid one another.
Gears Tactics takes the alien-slaying action of the Gears franchise to the strategy genre with impressive results. The series's array of iconic monsters fits well into a tactical gameplay formula, and the world's lore expands as players step into the shoes of Gabe Diaz (father of Kat Diaz from Gears 4 and 5).
To say that this has been a big year for PlayStation would be an understatement. Numerous exclusive AAA titles, from sequels to new IP to remakes of old classics, have graced the PlayStation platform in 2020, giving fans an embarrassment of riches to choose from. Here are our selections for the best of this stellar lineup.
Final Fantasy VII Remake, the return of one of the most highly regarded video games of all time, finally arrived (in part) this year…and it did not disappoint. Gorgeous graphics and a modern combat system give this classic new life, offering a new generation a chance to experience the magic that first entranced audiences back in 1997.

Developer Sucker Punch certainly took its time coming up with a new game after 2014's Infamous Second Son, but the wait was worth it. Ghost of Tsushima, a gorgeous new IP set in Samurai-era Japan, boasts an incredible combination of high-quality storytelling, combat, and open-world exploration that lets it muscle past some stiff competition in this category and take our top spot.
Nintendo may not have made as many headlines in the gaming world this year, but the Kyoto giant likely doesn't mind, as the Switch continues to sell like hotcakes and its teams continue to produce compelling software. These are the two standouts from this year's Switch-exclusive lineup.
The unusual hack'n'slash Zelda spinoff series, Hyrule Warriors, sees a new entry this year with Hyrule Warriors: Age of Calamity. While the gameplay once again differs dramatically from the main series, it provides plenty of entertaining action, bolstered by an intriguing story that ties in with Breath of the Wild.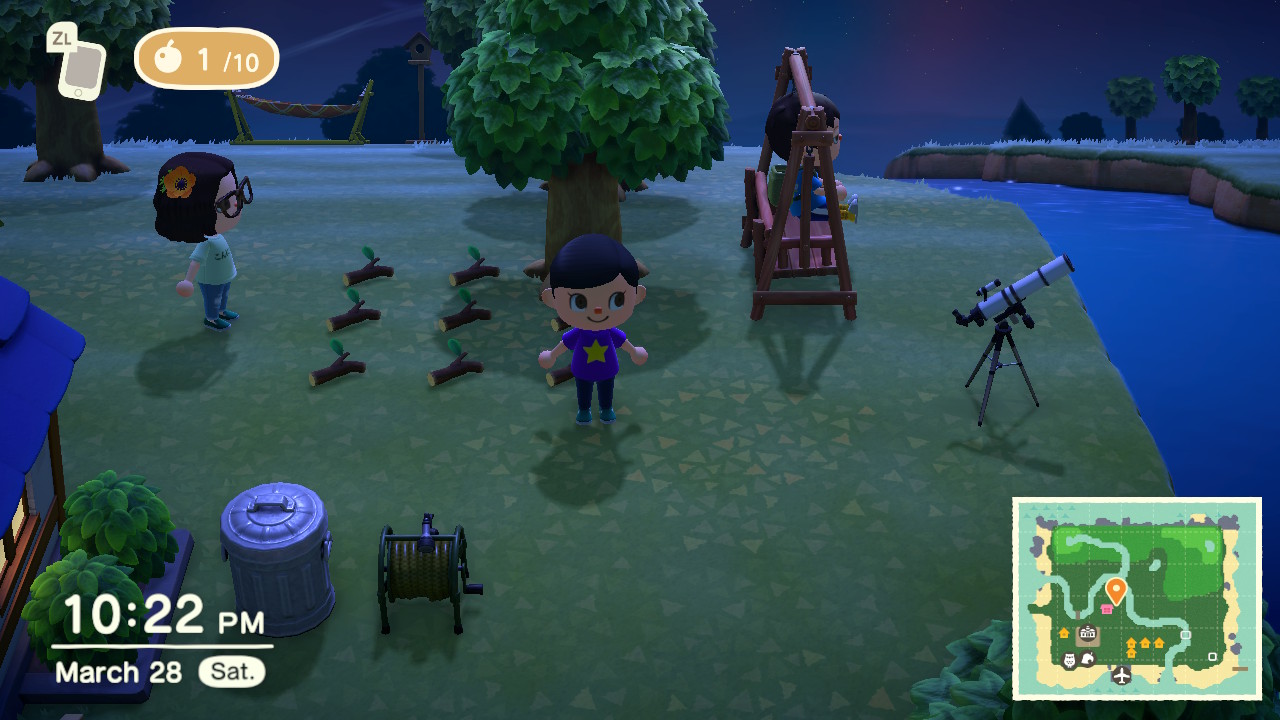 While many of the most high-profile games these days center around action and destruction, the Animal Crossing franchise has always moved to a calmer, more family-friendly beat. Animal Crossing: New Horizons continues this trend, offering more of the exploration and cultivation that fans have come to love. In as turbulent a year as 2020 has been, this title has offered a much-appreciated respite for gamers.
PC gaming may not get the kind of intense marketing that console's enjoy (particularly during transitions to new console generations), but they always enjoy the widest selection of games and deepest customization options. Here are our favorite PC games that took to market this year.
Moon Studios caught people's attention with their Metroidvania platformer Ori and the Blind Forest, and this year's sequel, Ori and the Will of the Wisps, is a brilliant followup, adding significant depth to the combat mechanics and showing off some truly jaw-dropping environments. Will of the Wisps proves that its predecessor was no fluke, and that the future is promising for this up-and-coming indie developer.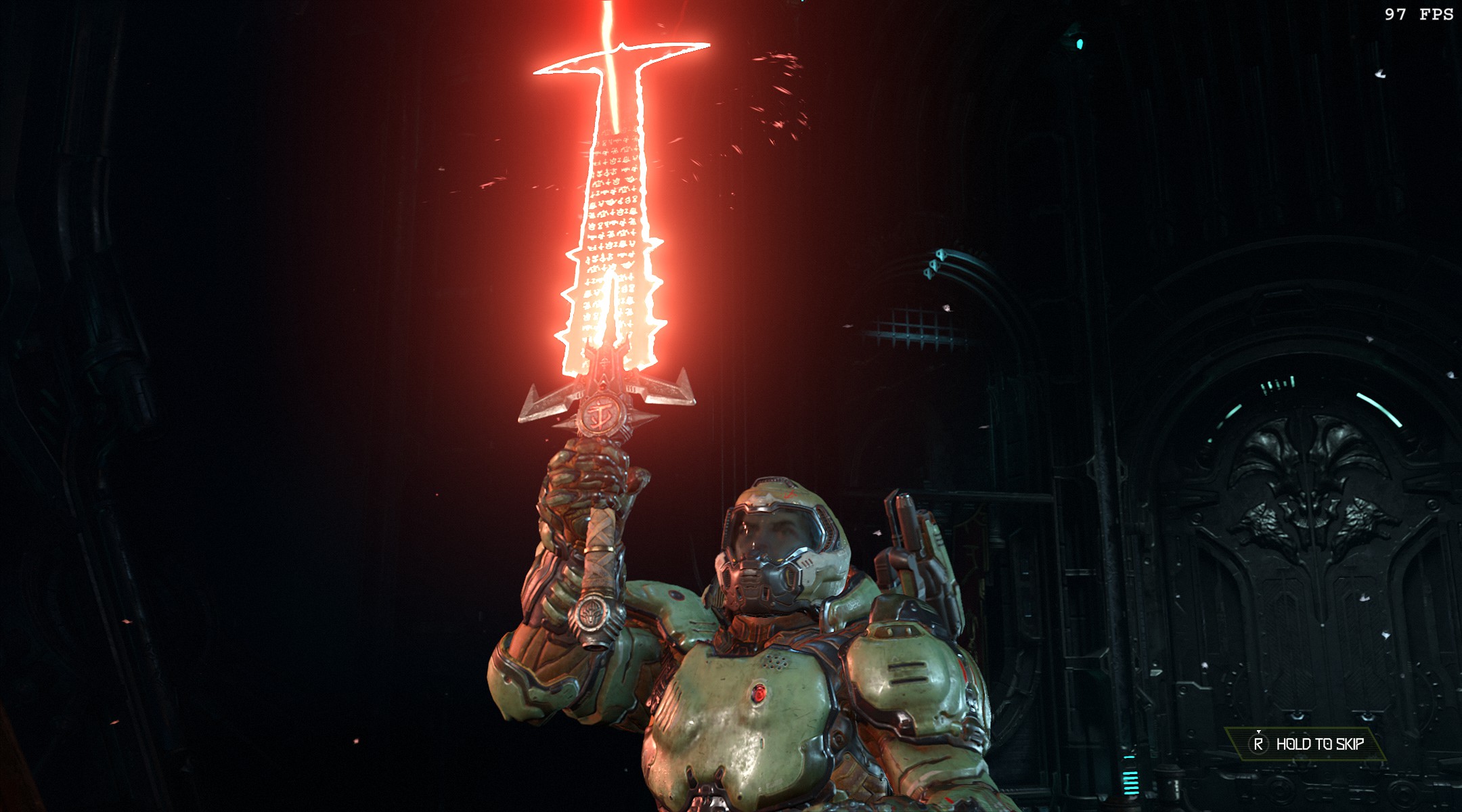 Apparently the minions of Hell are gluttons for punishment, because they decided to come back for another beatdown in DOOM Eternal, the next entry in the venerable FPS franchise and the sequel to the 2016 reboot. DOOM Eternal gives fans more of the demon-slaying mayhem that they love, but with bigger levels and even more breathtaking graphics.
Next page: Best Shooter, Best Action Game, Best Action-Adventure Game, and Best Adventure Game!