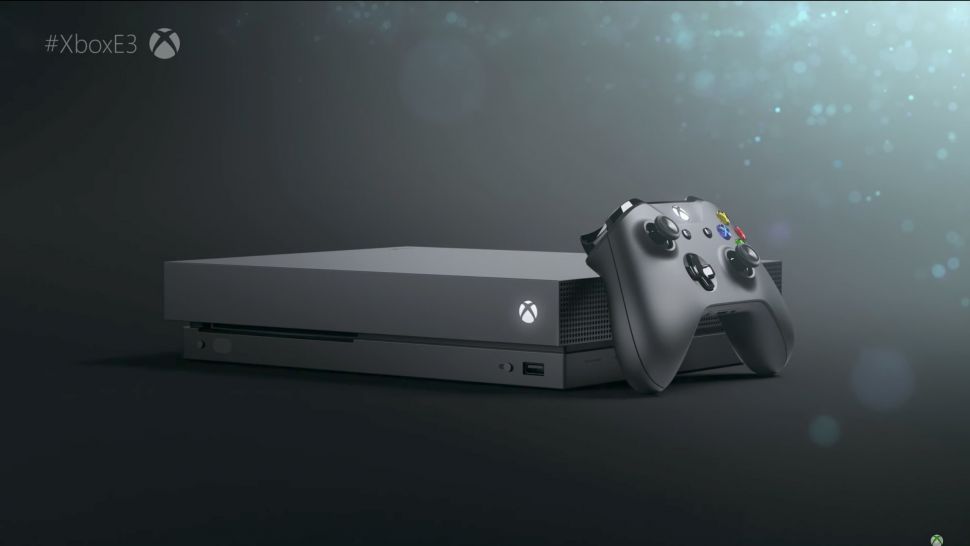 Earlier this week, Microsoft announced the upcoming free titles for Games With Gold subscribers. Starting on December 1st, players can download The Raven Remastered and Xbox 360 titles Saints Row: Gat Out of Hell. Meanwhile, Bleed 2 and Stacking will arrive on December 16th.
It's a somewhat lackluster assortment of games considering Sony has been giving out some brand new titles recently for the shiny new next gen console. On the upside though, all of the Games With Gold titles can be played on either current gen or next gen consoles.
What do you think of this month's free games? Sound off in the comments.