Gaming Reviews & Previews
Get ready for a blast from the past as Andrea shares some of her favorite educational PC games growing up in the '90s and early 2000s.
This new year, try this resolution to help you complete those games that may have been sitting on your shelf for months or years.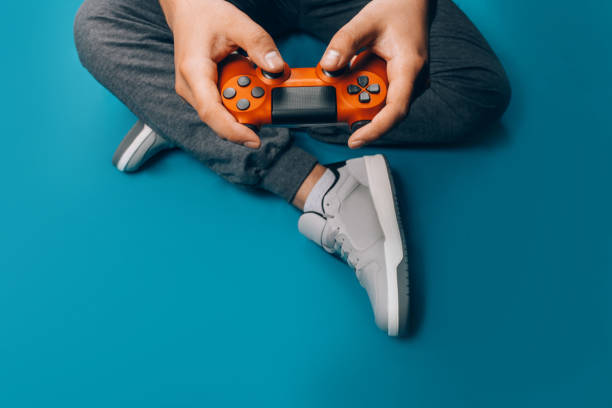 If you could only play one video game for the rest of your life, which game would it be? This is the question that I posed before our video game reviewers at Geeks Under Grace to get their various opinions.
Ichiban had a penchant for helping his neighbors. Cody will show us how this correlates to Jesus' command to love your neighbor.
Educational gaming can make an impact for students of all ages in this post-pandemic world by helping them master skills they are taught.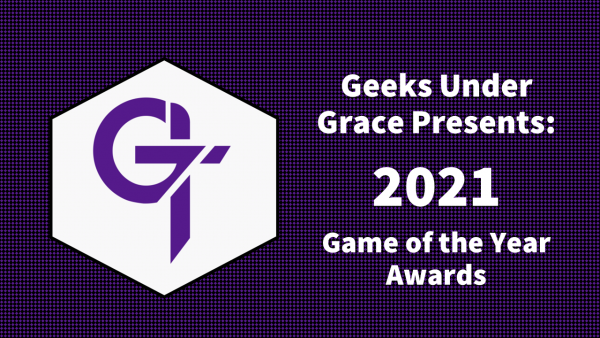 Our Game of the Year Awards are here! Come check out our picks for the best games of 2021. Who will come out on top?