Gaming Reviews & Previews
A message from our Senior Editor of Video Games on what "business as usual" looks like for us amidst national strife.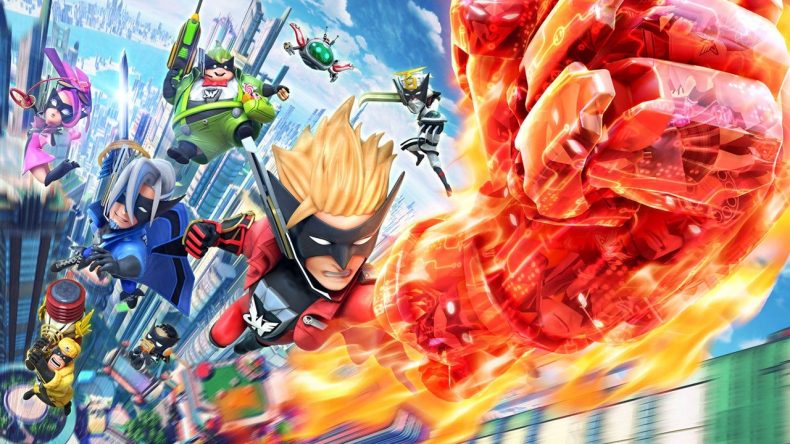 Thanks to Kickstarter, PlatinumGames has brought back The Wonderful 101 to modern consoles. How does this adventure brawler stack up in its remaster?
You didn't think we were done talking about Final Fantasy games, did you?
Bringing the heat with FFVIIR!
Through Final Fantasy VII's book, On the Way to a Smile, we learn our God is the God of all times. He is even the God of the post-apocalypse.
Got time but short on cash for video games? Sam's got the lowdown on cheap titles to try out for five bucks or less.
Persona 5 A Change of Heart When we look around us at popular media, the trope of a character undergoing "a change of heart" crops up time and again. A change of heart occurs when a character exchanges negative actions for positive ones. Charles Dickens' character Ebenezer Scrooge from A Christmas Carol Is the most…