Gaming Reviews & Previews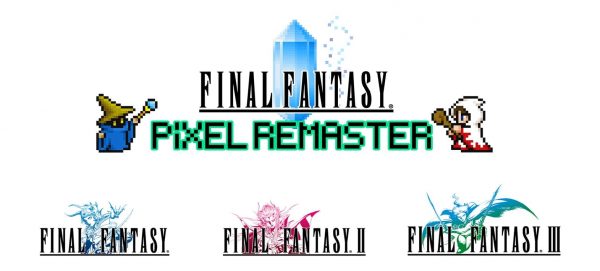 Andrea, Johnathan, and Thomas share their experiences playing the original three Final Fantasy games in the Final Fantasy Pixel Remaster!
Sora is a great example of Biblical forgiveness in Kingdom Hearts III. Forgiveness for Christians is the Cure to our sin.
One of the most important elements of storytelling is crafting a protagonist that the audience will be invested in. If the hero is endearing, multi-layered, and empathetic, they will be more likely to stick around to see the outcome of their journey. With the protagonist being such a critical component of a story, it stands…
We knew we would be able to play as Estele, Max, and Shiva in SoR4 eventually; that opportunity arrives through the Mr. X Nightmare DLC!
Cody dives into how Pokemon can help teach you Patience and why God wants us to be patient people. What can this video game teach us?