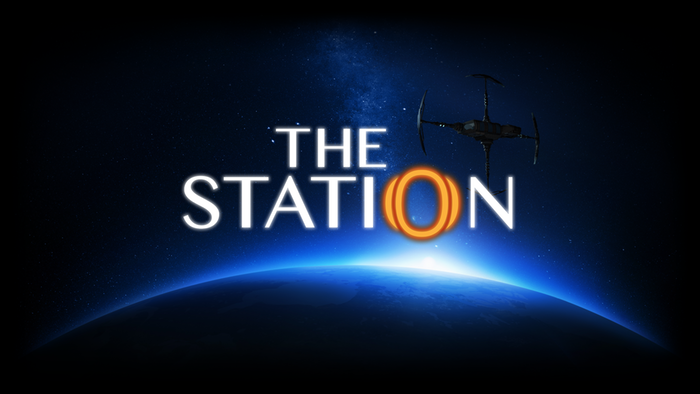 Developer: The Station
Publisher: The Station
Genre: Puzzle, Adventure
Platforms: Xbox One, PC, PS4,
Rating: T for Teen
Price: $14.99
With my experience playing puzzle games in the past, The Station left an unique but frustrating taste in my mouth. It certainly has great potential, but unfortunately it does not achieve the same level of success I had anticipated.
Content Guide
Spiritual Themes
The Station has you investigating humans and aliens in space. Therefore, whole story is built on the fact that aliens exist. Because Christians sometimes have a hard time on the topic of aliens, this game may be a great entry for further discussion.
Review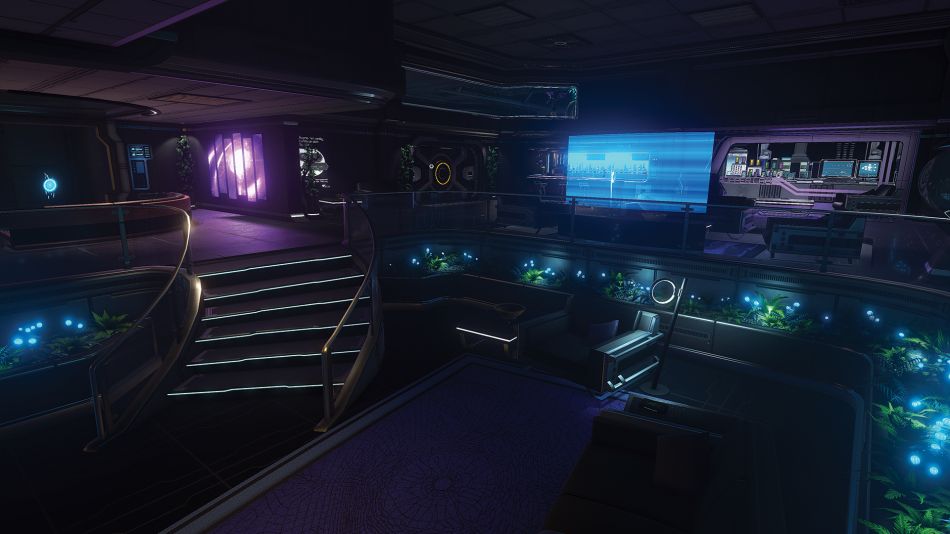 The Station is a first-person exploration experience in space, or more accurately in a space ship. Your mission is to investigate a space ship that was shut down after an alien attack. At the same time, you have to find the three missing astronauts in the ship. There are upper and lower floors within the ship, and multiple rooms on each level. But you cannot fully access all the rooms until you gain the personal ID information of each astronaut. In order to receive that data, you have to solve different puzzles through interacting with the environment. Does it sound easy? In reality, it may take a player hours to figure out the solutions, since there is no obvious direction or guided hints available in the game. Trial and error are your friends here as you  walk, run, and pick up selective objects to progress.
The Station features music like that heard in a blockbuster movie, which makes you really feel the pace of the story, especially at the end game when things seems get more intense. The environmental design is decent, and you know you are in a somehow high-tech space ship most of the time. However, not all the objects that you pick up will be able to added into your inventory, and not all items are useful. There are plenty of voice recording files that you can pick up as well, which is one of my favorite parts of the game. These files allow players to get to know each missing character through their dialogues. Through listening to the voice files, the missing characters all of a sudden become more personal. That pushed me onwards in my rescue mission, and I imagine it would do the same for you.
The puzzles are intelligently designed for the most part. They require you to pick up everything and look into all the details of every corner of your surrounding. However, like I mentioned before, there are no obvious hints anywhere. I understand the developer wants to encourage exploration and curiosity, but hours of searching without outcomes can also cause frustration and discouragement. If you want to play this game, be prepared to be challenged by some of the puzzles requiring time and patience. The mechanics of the puzzles are typically simple, but the menu interface needs some time to get used to. Instead of using control buttons to switch from different tabs, you have to point at the tab with movement and sometimes the whole menu will come right at your face like a VR game. I personally am not a fan of this interface design, even though I understand they are trying to make you feel like being in space.
The game is short , taking about 1.5 hours. Of course it may take you some more time to figure out the answer of each puzzle, so it could definitely last a little longer for some players. One more thing: during my playthrough, I attempted to save the game towards the end before going to an intense part, but the game failed to save my data and it forced me to start a new game. Imagine after putting on all the puzzles and time, how frustrating it will be to start everything over again? Bugs like that have to be fixed, and I hope the developer will patch it some day in the future.
Overall, The Station is a smartly designed puzzle exploration game, unique in its own way, but needs improvement in the menu interface, control, and bug fixes in order to let its potential shine. If you play this game, you will experience a surprising twist ending too. Without spoilers, I'd say that you will appreciate the twist and hopefully that will put a smile on your face after the frustrating journey of investigation.
The Bottom Line
It is a fun alternative to kill time or to space out your other primary games, but it may not be the one that make you super excited.