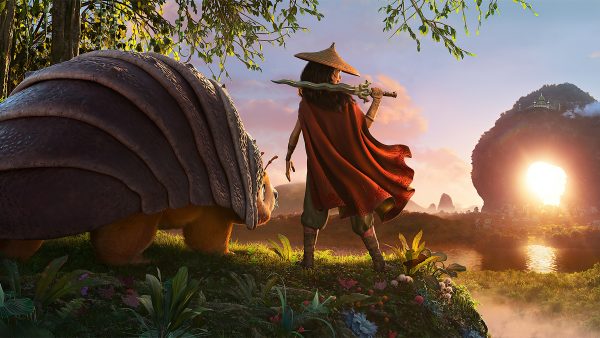 Looking at five movies releasing in March, we make wild assumptions about which ones will be worth renting, buying, or maybe holding off from viewing entirely.
Choosing five films releasing in February, our movie department makes wild guesses over which ones are worthy of a buy, rent, or whether it might be wiser to wait.
The 2020 El Dorado Film Festival offered a mixed experience, but two films in particular caught our film critic's eye. Tyler interviews those involved with Invitation and Smalltown Wisconsin.