Firestarter is yet another film adaptation of Stephen King's work. It's here. It exists. That's about it.
Do you have what it takes to rally the villagers and take back your ancestral village? Find out in Now or Never!
Jabba's Realm adds some surprising, exciting new mechanics to the Star Wars: Imperial Assault campaign experience.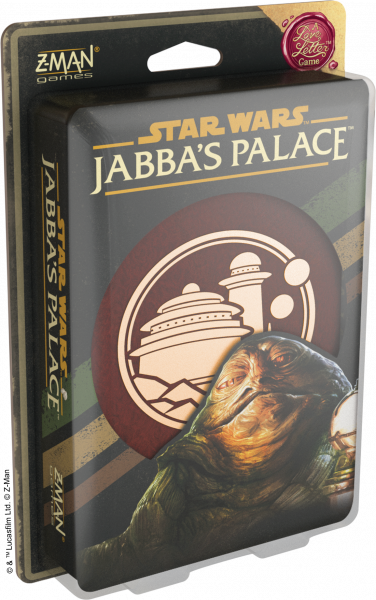 See if you can be the last player standing in Jabba's Palace, a Love Letter Game!
In Green Hell VR, players put on their headset and must survive the amazonian jungle and all of its physical and mental dangers that it brings.
True crime caper fan? The Duke recounts a fascinating shenanigan in British history.
Sophie is on her way to search for a way to turn her friend into a human, but is whisked away to a new place. How will she get back?