This updated adaptation of Myst is sure to enchant both longtime fans and newcomers to the lore and mystique this series offers.
Stephen, our Tabletop Editor, has enjoyed Gravwell for years. Now, this modern classic returns in an all-new edition. Let's check it out!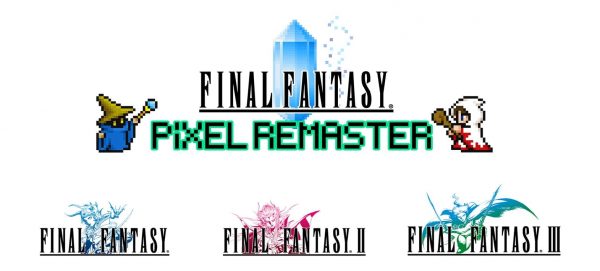 Andrea, Johnathan, and Thomas share their experiences playing the original three Final Fantasy games in the Final Fantasy Pixel Remaster!
Cruis'n Blast resurrects the series with the first console release in fourteen years. Our review sees if the series deserves to be back.
Geeks are passionate people, but that passion can often become toxic. How can we as Christians be a light amidst toxic fandoms?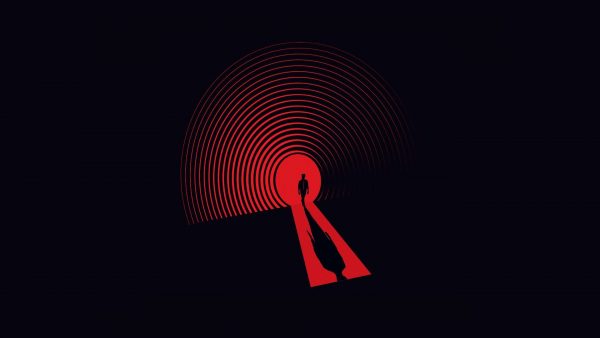 You're trapped in a time loop. A man is about to accuse your wife of patricide. Can you uncover the truth in Twelve Minutes?
Martyrs Lane is a delicate horror film that centralizes on a Christian girl and a verse from Hebrews.