Passion project of VFX extraordinaire, Phil Tippett of Jurassic Park fame, Mad God is a stop motion film that provides an Old Testament view of a world's gruesome descent into evil.
In The Dunwich Legacy players will respond to an old friend's call for help, only to find themselves pulled into dangerous events that take them from seedy gangster clubs in downtown Arkham to the broken village of Dunwich, and possibly even beyond Time and Space themselves. Players will have to steel their grit and keep…
Skyrim is over 10 years old, but there's still a lot to enjoy about this epic role-playing game! What have you enjoyed playing in it?
Reef exceeds in the abstract, family-friendly genre with tight gameplay and vibrant, tactile components.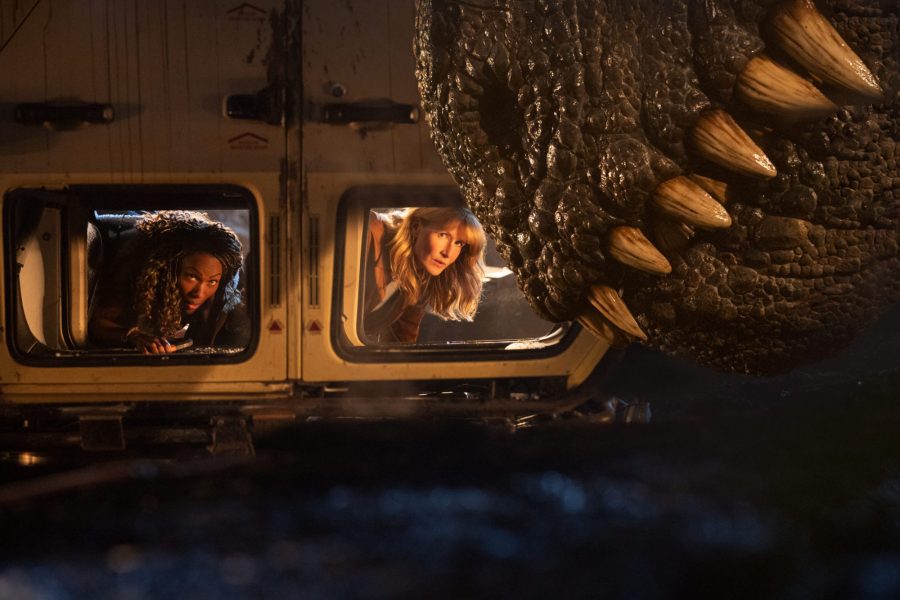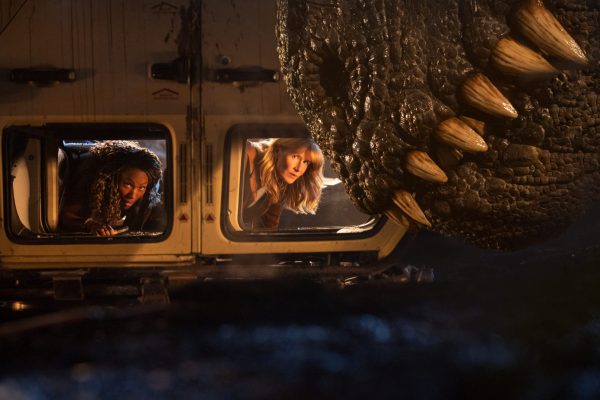 GUG's film critics judge five upcoming films in June by their trailers and make wild guesses as to whether they will boom, bust, or just be meh.
RRR is an Indian Telugu-language film that is turning heads and topping the charts worldwide. Best film of 2022?
Décorum is a game of passive-aggressive cohabitation. Each players wants to decorate the house to their liking; can they find a compromise?