MicroMacro: Crime City is a game of visual sleuthing with a strong "Where's Waldo?" vibe. Ready to take the case?
Minari may have a dream run when it comes to the awards season, even though the film itself tackles some of the harder questions about the pursuit of the American Dream.
It all starts with a dead girl. It all starts with a girl running for her life in the woods. It all starts with Marianne telling a story. Content Guide Violence: Marianne does not perpetrate violent acts herself, but she sees visions of them and their bloody aftermath. There are references to a massacre at…
Sator blends real life footage with narrative storytelling to create a horror that is deeply personal to film director Jordan Graham. So what's scarier? Nightmarish sequences or real life?
All Systems Red is a fantastic first entry into The Murderbot Diaries, a series with a light-hearted spin on common sci-fi themes.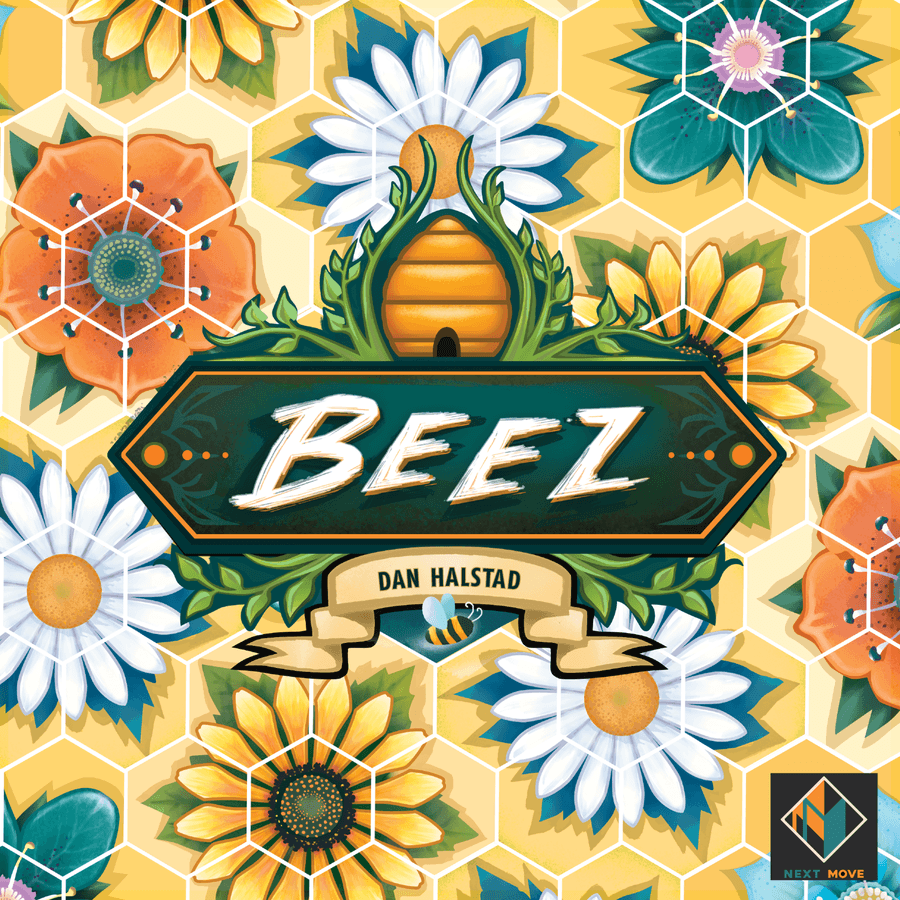 Beez is a light family game of collecting nectar from flowers. Is it "buzz"-worthy?
Scott Pilgrim: The Game Complete Edition brings its beloved beat em' up action back for a new generation of gaming!