The castle is under attack! Can you dig an escape tunnel while holding off the oncoming hordes of fantasy baddies?
The Song of Roland is oft denounced as a nationalist poem, but its resolution comes not in French nationalism but in the unity of the Christian worldview to avenge the martyrs of God.
Place tiles and try to form patterns and groups to make the Queen happy in this hex-based garden building game from Plan B games!
The Power of the Dog will always be compared to another famous film, but this Oscar winning Netflix Original deserves to stand on its own.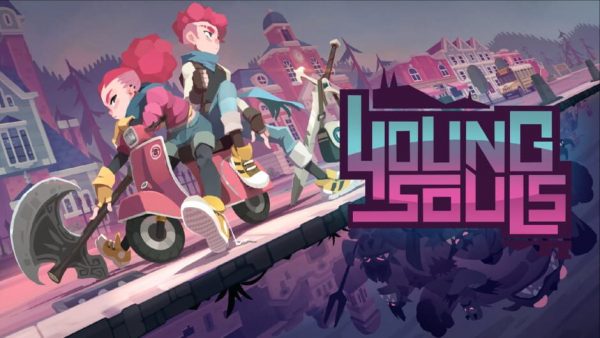 Explore the world of humans and that of the goblins, full of unexpected and friendly encounters waiting to be discovered.
If you don't already have it, Survive is a lot of fun; if you have a recent printing, there isn't anything new here.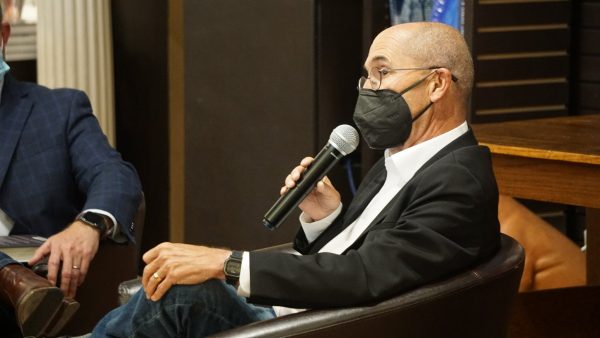 Geeks Under Grace writer Tyler Hummel had the chance to speak with City on Fire author Don Winslow at a recent event. Check out his interview here.