Derek talks to Wesley Cone about his first game design and first Kickstarter project, Empyrean Hero: the Card Game!
With over 45 years of history behind it, Dungeons & Dragons can seem a bit daunting for a first-time player, but fear not! This handy guide will help you get started!
What gives a board game "evergreen" status? Our Tabletop staff discussed it, and decided a game had to meet a few criteria to receive that title. For one, an evergreen should be at least a decade old (approximately), and still in print. Second, it should be reworkable/expandable and have a recognizable "brand" that keeps it…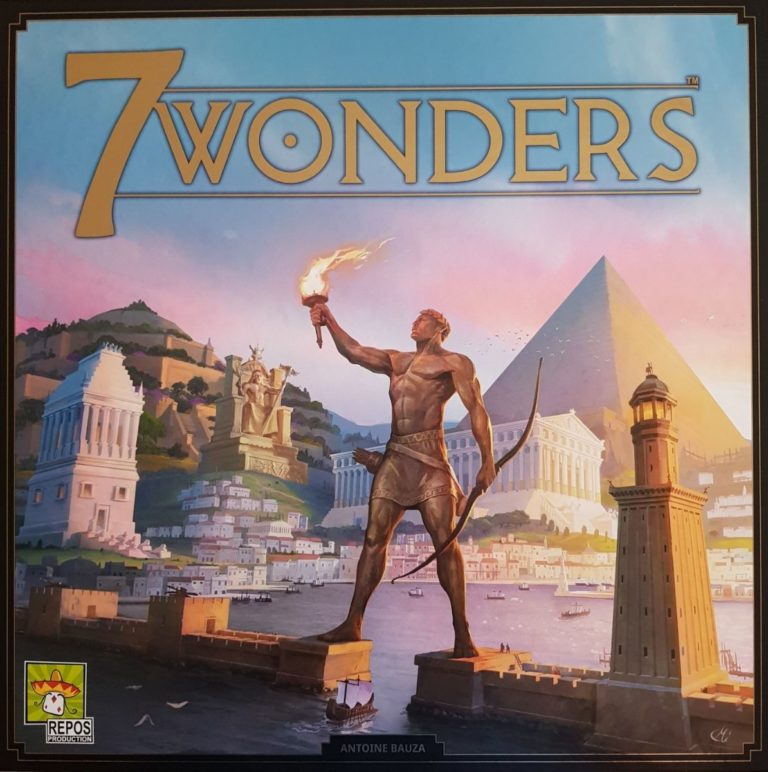 Derek runs through all of the expansions and editions of 7 Wonders, letting you know which items to get when!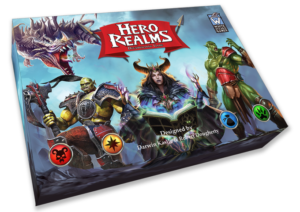 Derek tells you which Hero Realms expansions to get, and in what order!
Terraforming Mars is one of the highest-ranked board games of all time. But which expansions and accessories should you get? Derek has your answers!