Let's Try Something New Many times, people have a specific board game game they enjoy more than others, so instead of attempting to try something new, they stick to what they know. This is a human quirk in general, and extends beyond gaming. However, one of my favorite tricks to getting people invested in tabletop gaming…
Introduction There are two qualifications for enjoying a board game. Qualification #1: You like to have fun. Qualification #2: You are a human being. Great. In a few sentences, we have destroyed the age-old stigma that board games are not for everyone. I love tabletop games. My addiction began in October 2014. I secretly listened…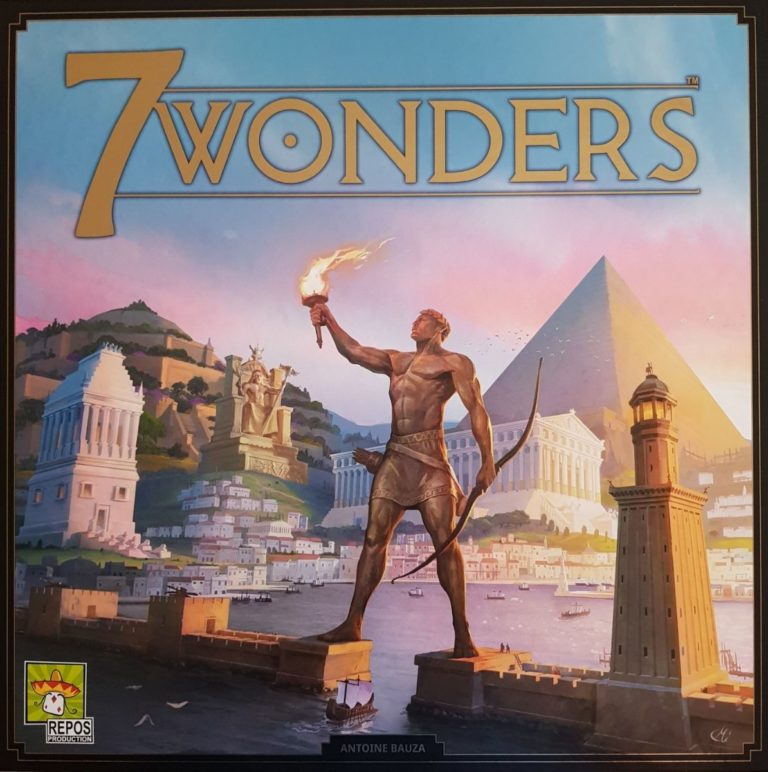 Derek runs through all of the expansions and editions of 7 Wonders, letting you know which items to get when!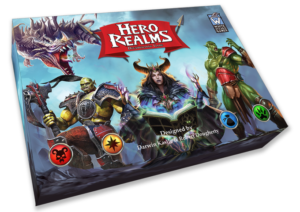 Derek tells you which Hero Realms expansions to get, and in what order!
Terraforming Mars is one of the highest-ranked board games of all time. But which expansions and accessories should you get? Derek has your answers!