How should we as geeks deal with FOMO? Andrew provides some insight from his own experiences with it.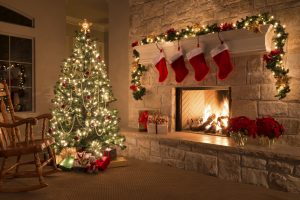 Looking for a gift for the tabletop gamer in your life? We've got you covered with 15 great recommendations!
Chris takes a look back at GenCon 2019 and offers insight on how to enjoy GenCon to the fullest. Tabletop gaming has never been so big!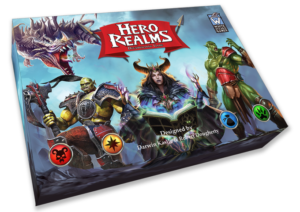 Derek tells you which Hero Realms expansions to get, and in what order!
Terraforming Mars is one of the highest-ranked board games of all time. But which expansions and accessories should you get? Derek has your answers!
(This guide was first posted in January 2017. Three years later, it really, really needed updated! Star Realms is still cranking out new content, and I'm here to help! This post is now current as of January 2020.)  You may have heard that I like Star Realms. Like, a lot. It's fast, exciting, and inexpensive… sort…