How should we as geeks deal with FOMO? Andrew provides some insight from his own experiences with it.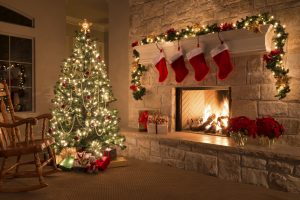 Looking for a gift for the tabletop gamer in your life? We've got you covered with 15 great recommendations!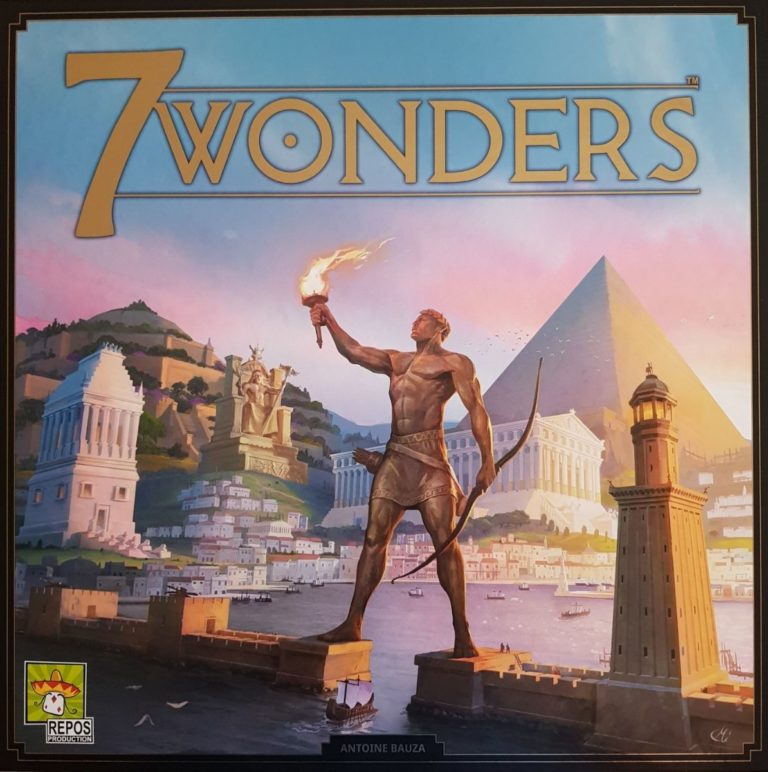 Derek runs through all of the expansions and editions of 7 Wonders, letting you know which items to get when!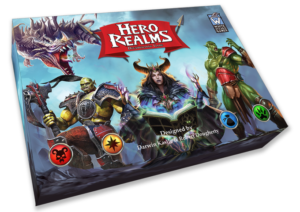 Derek tells you which Hero Realms expansions to get, and in what order!
Terraforming Mars is one of the highest-ranked board games of all time. But which expansions and accessories should you get? Derek has your answers!