Chris takes a look back at GenCon 2019 and offers insight on how to enjoy GenCon to the fullest. Tabletop gaming has never been so big!
Game (or Dungeon) Mastering is not an easy job. Part storyteller, part thespian, part rules lawyer, and part cruise director, it's the GM's job to keep the players at the table engaged and having fun, which is no easy task. On occasion, even the best laid plans will go awry as the players decide to…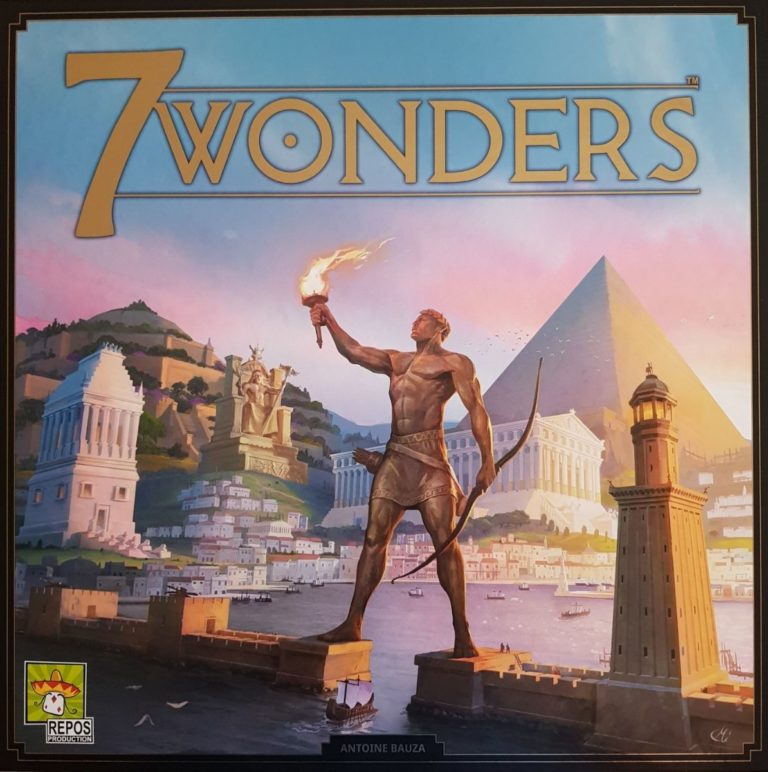 Derek runs through all of the expansions and editions of 7 Wonders, letting you know which items to get when!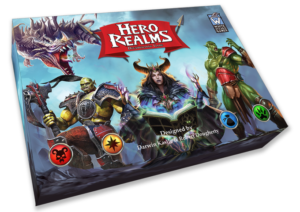 Derek tells you which Hero Realms expansions to get, and in what order!
Terraforming Mars is one of the highest-ranked board games of all time. But which expansions and accessories should you get? Derek has your answers!